The question of visibility and representation of sex work and queer bodies is not so much about whether it is represented, but rather how it is represented. The film program for the first edition of fruitfest focuses on films in which the protagonists do not appear as marginalized subjects, but as subjects with agency. This is made possible not least by the fact that the films themselves were shot and produced by queers-/sex workers.

The documentaries Transsexworks (2018) and Mes Chéris (2020) examine trans* and sex work from different perspectives. Black Sex Magic (2020), Dic Pic Picnic (2020) and Pops' Corn (2020) combine queer porn with a refreshing dash of humor.

Enjoy :)

Bei der Frage nach Sichtbarkeit und Repräsentation von Sexarbeit und queeren Körpern geht es nicht so sehr um die Auseinandersetzung damit ob, sondern vielmehr darum wie repräsentiert wird. Das Filmprogramm für die erste Ausgabe von fruitfest fokussiert sich auf Filme, in denen die Protagonist*innen nicht als marginalisierte, sondern als handlungsmächtige Subjekte in Erscheinung treten. Ermöglicht wird dies nicht zuletzt dadurch, dass die Filme selbst von Queers-/ Sexarbeiter*innen gedreht und produziert wurden.

Die Dokumentarfilme Transsexworks (2018) sowie Mes Chéris (2020) beleuchten aus jeweils unterschiedlichen Perspektiven Trans* und Sexarbeit. Black Sex Magic (2020), Dic Pic Picnic (2020) und Pops' Corn (2020) verbinden queer Porn mit einer erfrischenden Prise Humor.

Viel Spaß :)

'Transsexworks'
JULY 18TH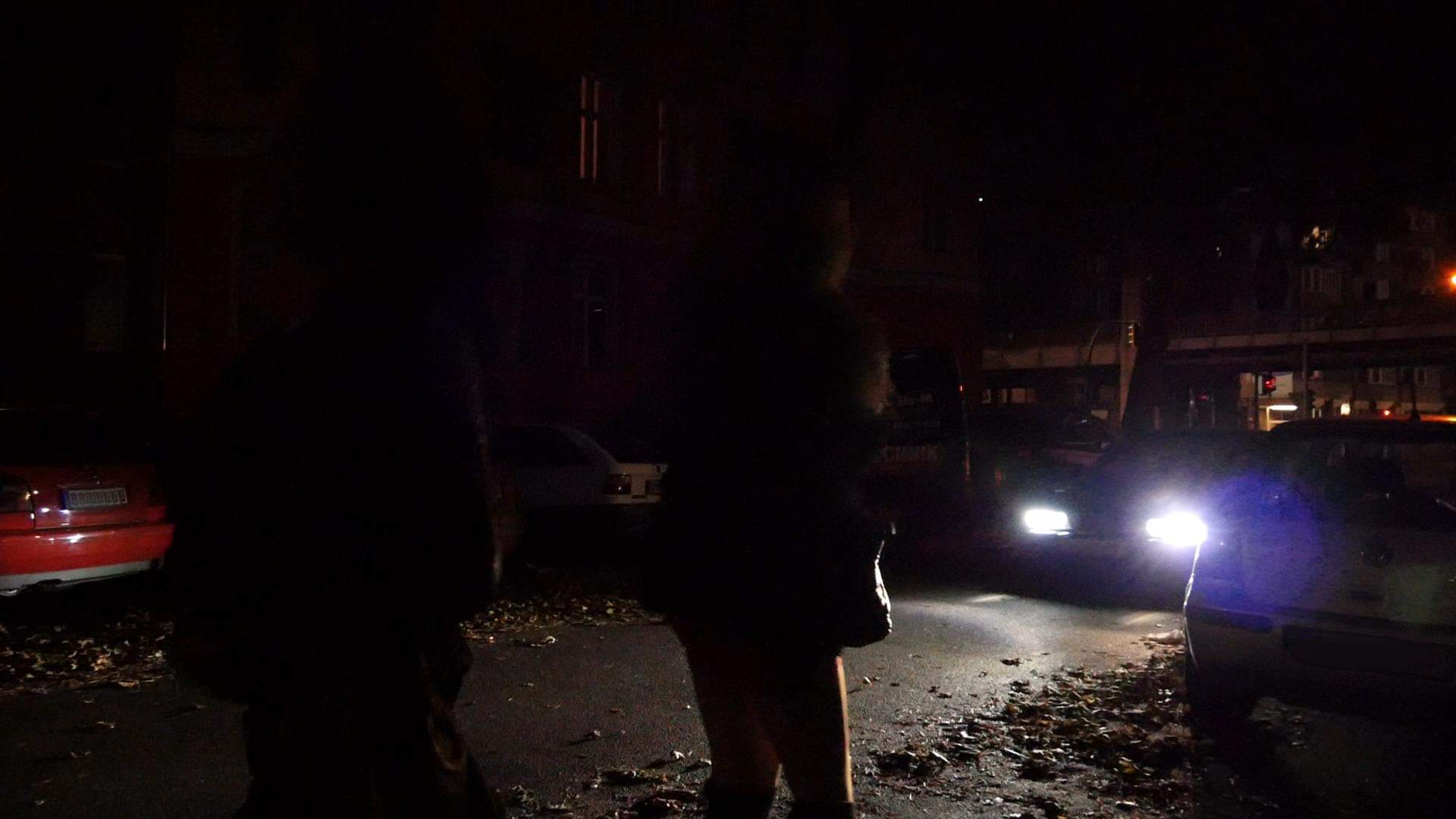 Transsexworks is a peer-to-peer network for trans sexworkers in Berlin initiated by Emy Fem, KAy GARNELLEN and Isabelle. Weekly meetings in a safe space provide the background for five intimate portraits of trans sexworkers with a migration background on Froben Street in Berlin.




'Dic Pic Picnic'
JULY 25TH
When Jesse calls in sick to the annual picnic, these pervs sext the spread to Jesse's bed.





'Black Sex Magic'
JULY 25TH


Black Sex Magic is an entrancing BDSM film that mixes rough impact with sensual romance guided by music, thunder, and flames. Enter this portal of bondage, flogging, face-sitting, and finger-fucking goodness to be transported into BEYONDEEP's sex magic ritual!




'Mes Chéris'
JULY 25TH
Part documentary, part pornography, Mes Chéris is a transboi's farewell to his boobs. One month before his mastectomy, Jamal Phoenix takes on the role of Chéri, a character modeled after his experiences as a Fierce Fem sex worker. This raunchy tribute subverts straight porn tropes and mainstream trans* representation in a radical act of self-love.
'Pops' Corn'
JULY 25TH
Bratty boyslut won't stop fussin' 'til his daddies serve a spitroast unlike any other.